Dry Bone Valley
It has been over a month since my last post so in this one I'm going to write a few reviews of some films I've watched and an awesome gig I went to. Just in case some of you decide not to read this blog because you think it's just going to be about a metal band then I will start with my film reviews.
Octopus Has No Friends
The Amazing Spider-Man
"Amazing" isn't a word I would use to describe this film. "Waste", "Of" and "Time". They're more like the ones I would use and they're already in the right order. I can't say I'm a fan of Spider-Man in the first place. I used to love the '90's cartoon but the recent films have just made Spider-Man seem like a complete tool. How can someone so uncool get awesome powers and still remain uncool. All while spouting some hackneyed one-liners that would make '80's Arnie want to "let off some steam." Avoid it if you can. And if you can't, at least the two hour run time seems to go by quick enough.
A Fantastic Fear of Everything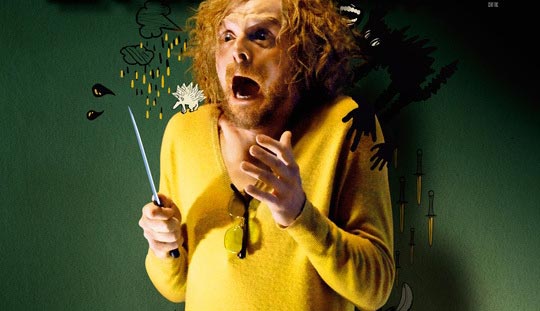 Simon Pegg plays a writer who becomes afraid of his surroundings while writing a TV series based on murderers. I found it a little hard to get into at the start. Maybe it was down to the slight over-use of narration but after a while it picks up. It's at this point that it becomes quite unpredictable which only adds to the humour and turns what was probably a half decent film into an enjoyably great movie.
Prometheus
I hadn't watched Prometheus since last year when I saw it in the cinema. And I have to say I could have waited longer. It's still a big mess of a movie that leaves you yelling at the idiots on screen when they can't do anything right. "You're scientists! You shouldn't be so stupid." I guess judging from the youth of today it was only inevitable that future scientists would only get dumber. There's already enough stuff online about how it doesn't make sense and how the characters are all terribly written so I won't add to that. My only question is: If all future intelligence is as bad as this film makes it seem, how did they invent a spaceship?
Moonrise Kingdom
I'm shocked that I waited so long to watch this film again. I wrote about this in my Top 10 Cinema Films of 2012. So if you bothered to read that Facebook post of mine then you'll already know my feelings on it. So in the interest of fairness, and laziness, I'm just gonna copy and paste what i said. JOURNALISM.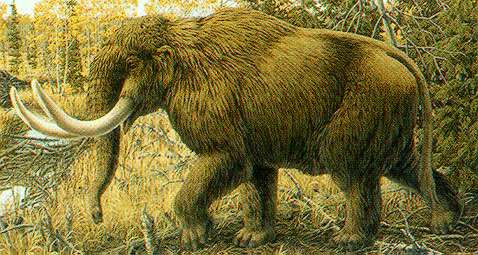 I got this shirt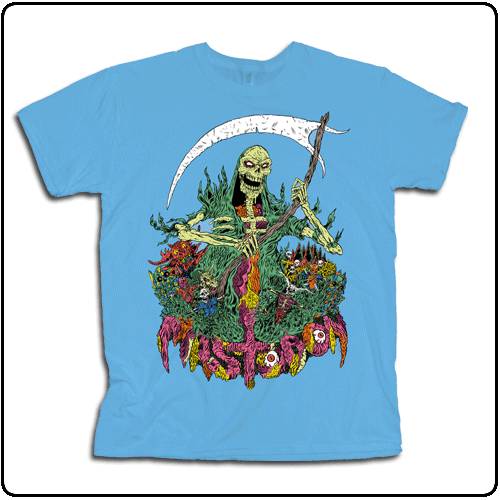 Aishling got this one